Post content has been hidden
To unblock this content, please click here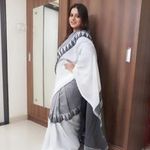 Food for vendors
Hi Everyone, we are getting married during summers with an intimate guest list under 50 people. Please tell me what is the general rule or expectations around food for vendors such as photographer, Dj, decorators etc. Do we have to arrange for them or they take care by themselves. Since we are paying venue on per person basis inclusive of food and open bar, even a slight increase in no. of people will create a dent.
Latest activity by Rere, on March 15, 2022 at 06:03
Frequent user

September 2022 Ontario

Yes like a few ladies said check your contract. My photographer and videography stated that they do not require food from us. However I still would like to give them something to eat.

Featured

October 2022 Alberta

View quoted message

I agree with Carmel on this point, definitely review your contracts, as they may have noted their preferences there. My photographer was the same that they mentioned they could leave to get food, but would take away from them performing their duties, and it was more important for me to have them there, than the additional cost to feed them. I just have them added to my guestlist so I will be sure to include them in my head count.

Expert

June 2022 British Columbia

I agree with all the previous comments, feeding whoever is there for the evening, especially while others are eating and if they are working a full day

I plan on feeding my photographers as they are the only venders we have.

Super

December 2020 Ontario

View quoted message

You should actually check your contracts. It's in most vendor contracts - our photographer said we can either give them a break to go out to get food or we feed them. To us, it was most appropriate to include them in our meal.

View quoted message

Noted appreciate the inputs. Will speak to the venue team to increase the food count accordingly. Cheers

Featured

August 2022 British Columbia

You should defiantly be feeding anyone that is staying for the evening.

View quoted message

Thank you for sharing your inputs

View quoted message

Thank you for sharing your inputs.

Super

December 2020 Ontario

You need to feed anyone who will be there for the evening. Period.

Featured

September 2021 Ontario

If your vendors have to stay at the venue and work the event while everyone is eating, you need to feed them especially if they're there for the full day. Typically this includes the wedding planner/coordinator, their assistant if there is one, photographer, videographer, DJ, and any entertainment related vendors.

Decorators are usually gone in the afternoon prior to guests arriving and come back at the end of the night to tear down and pick everything up. Unless they stated there's a need to feed them in their contract, they're usually not expected to be fed since they're not around during dinner service.
Related articles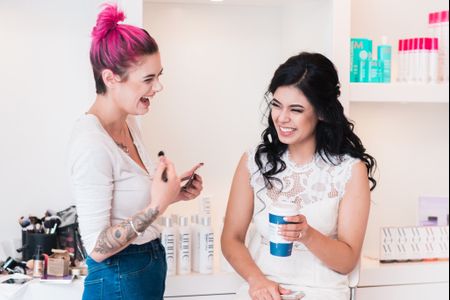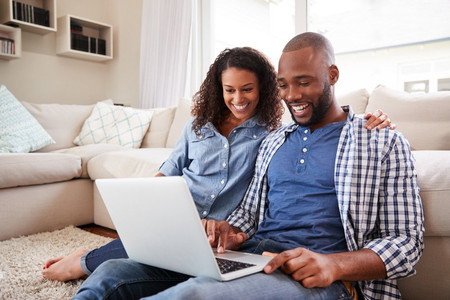 Groups
WeddingWire Article Topics