They're in, they're in, they're in!!!
I got my engagement photo's back (engaged December 30th 2017, photo's taken December 15th 2018) and wanted to share!
With that being said - share yours back! I'm sure we could all use some pictures that make us warm and melty

As well, for those who have not yet taken theirs, share your inspiration photo's!!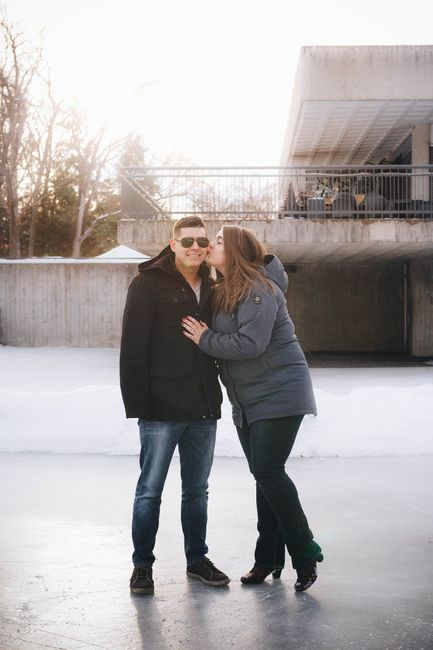 (personal fave because I was flipping him off

)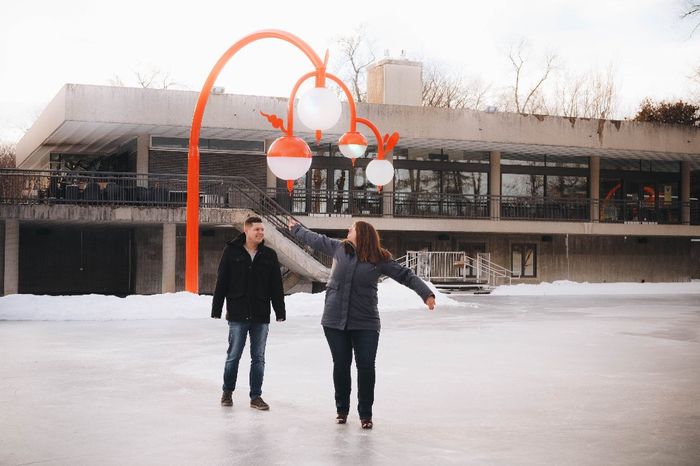 hehe, we saw the sign and had to take a snap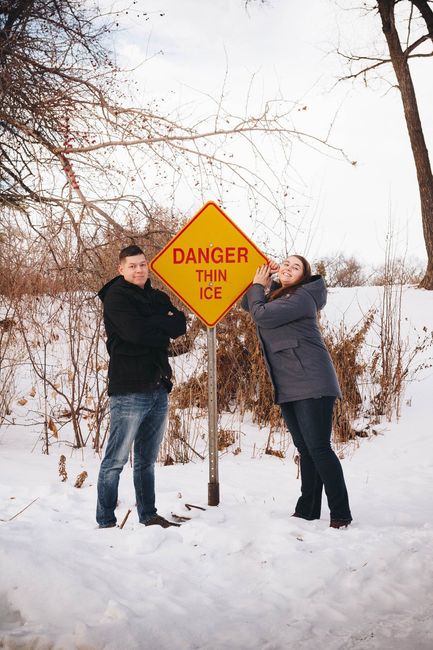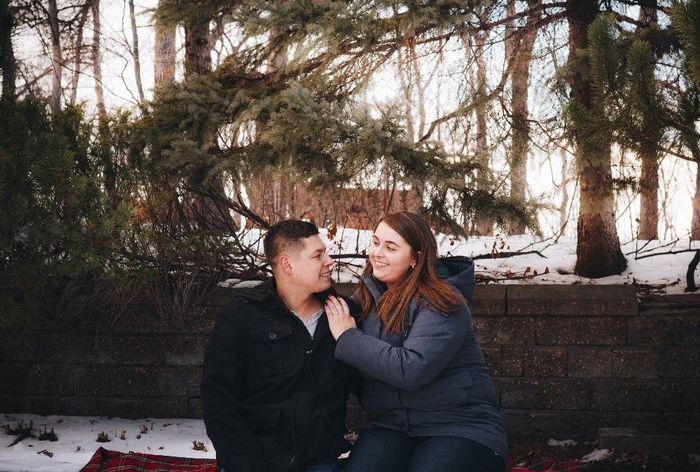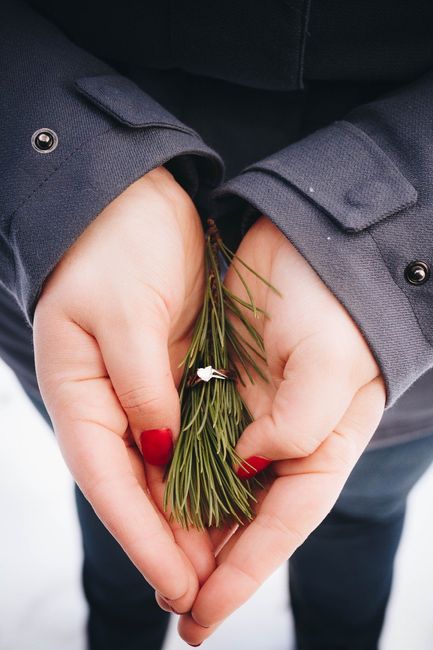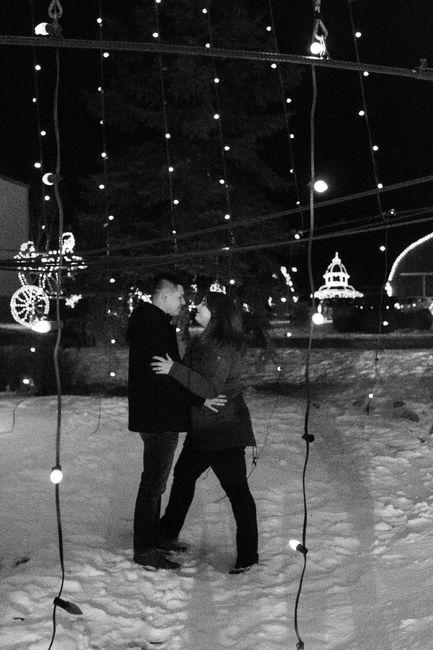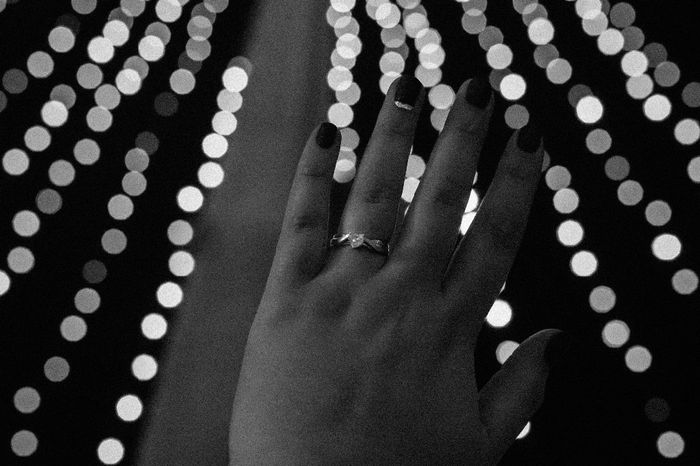 Ok, this one is for sure my favourite!