Do you wear your engagement ring or wedding band to bed?
Personally - I can't fall asleep with it on! But my husband wears his band 24/7

What do you do??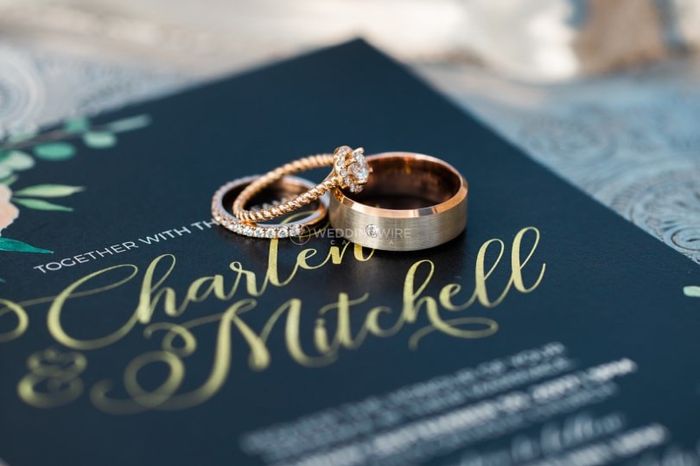 Photo from Anzhelika Gekkelman Photography in Vancouver
Make sure to check out 10 Times When You Shouldn't Wear Your Engagement Ring !