Hi brides and grooms

A century or two ago, most people lived in places where almost everyone around them was the same religion. Today, we live in a global society where people commonly meet and fall in love with others who come from different religious backgrounds.
Do you have different religious beliefs with your FH?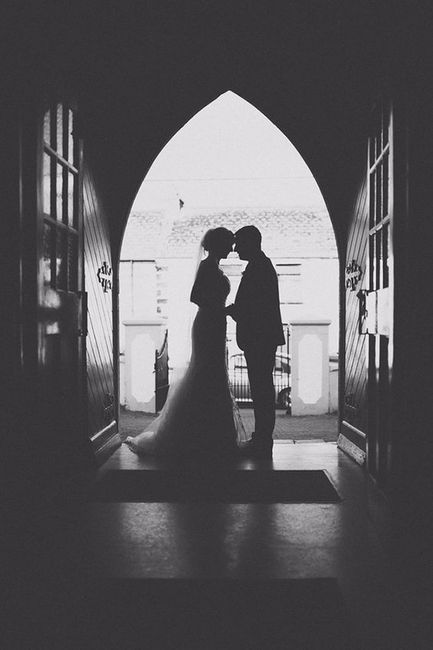 ***
Image: Pinterest