Hello lovelies!
Hope everyone's wedding planning is going great. We are 40 days out and in full DIY mode and I just wanted to share 2 of our projects!
One is a beautiful arch my FH made. I can't wait to see it covered in flowers on our wedding day. Afterwards, we have some macrame swings we're going to attach and have it in our backyard!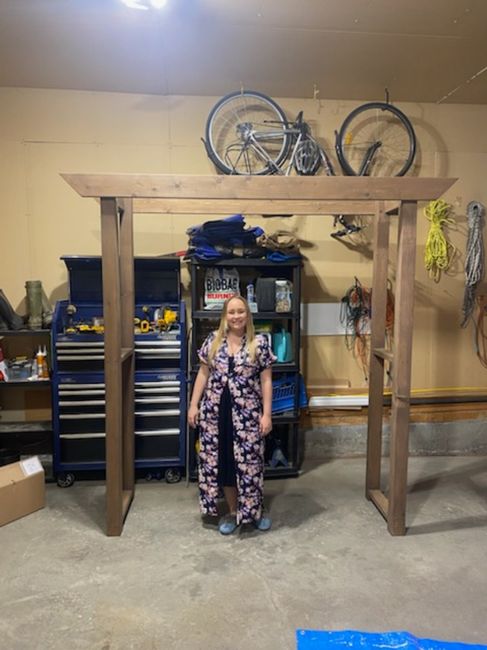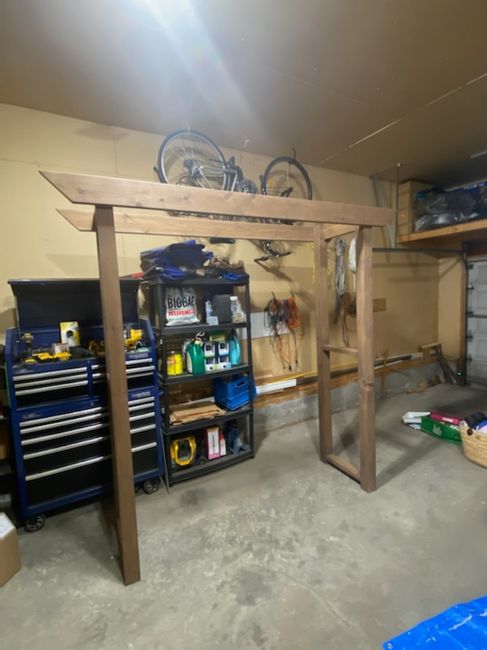 Second are these wooden rounds I'm painting and then covering in epoxy. Photos are just paint atm. All our flowers and table numbers will be set on these. Still in progress but it's fun!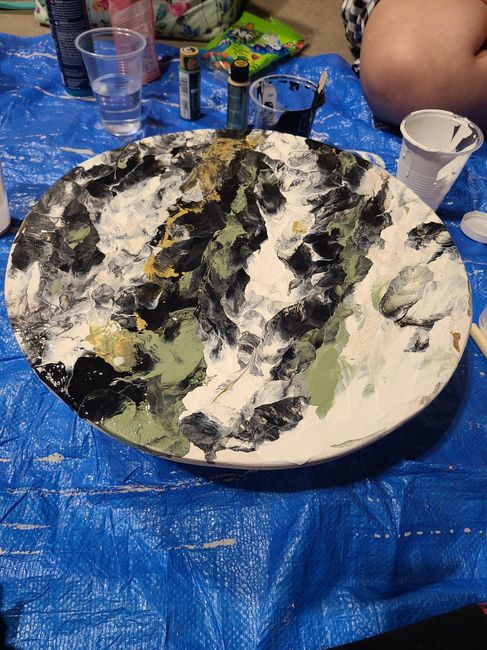 What DIY projects are you doing for your wedding?