Wanted to share some of my DIY progress over the past couple weeks! I finished up the menu board, welcome sign, seating display, and the card box.
I just bought the gold letters from Michael's for the mailbox, so that bit was easy haha!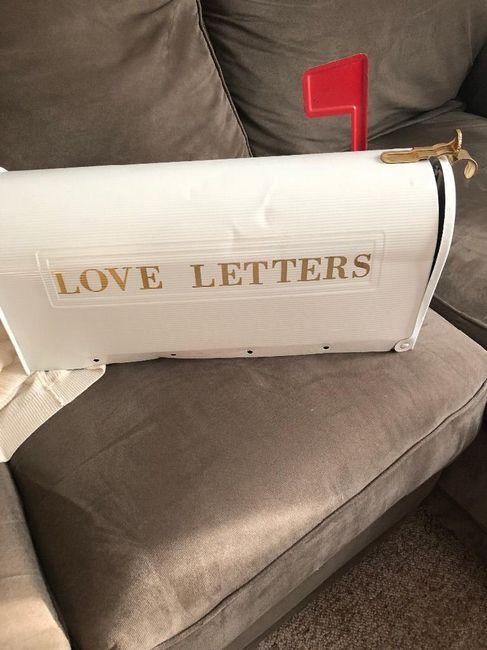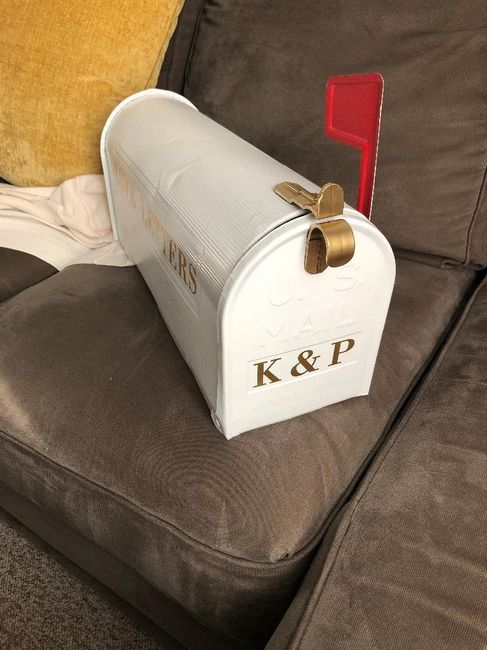 The chalk art for the menu board and the welcome sign took some time, but those Starbucks chalk art skills sure are coming in handy!! I'm so in love with how the menu board turned out. Yay!!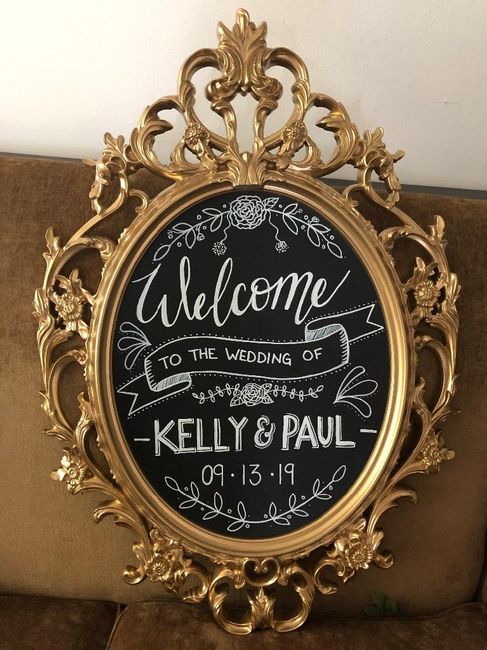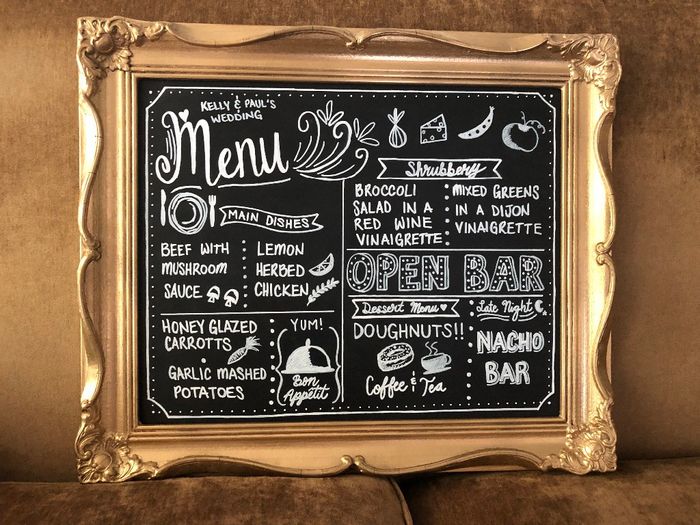 I was having so much trouble with the seating chart on how to attach the table lists, then I came across these clips that are lights! So cute! Little hard to see in the photo, but there's some greenery garlands draped along the lights. Turned out way better than I even hoped for.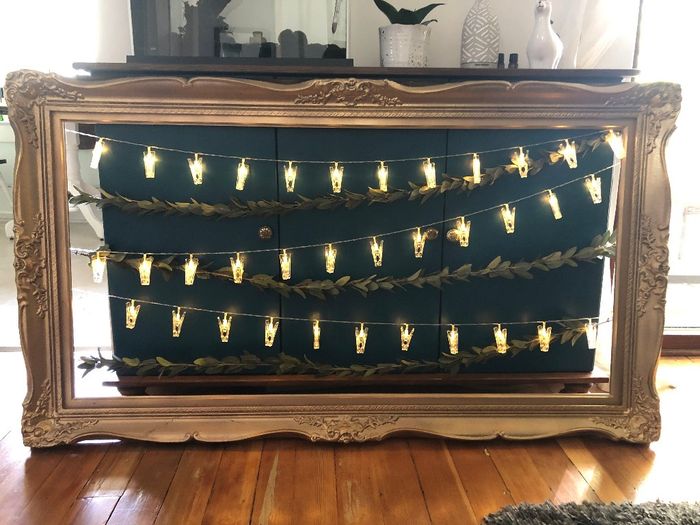 I hope all you DYIers are having as much fun as I am! I love this kind of stuff, and this had been a great creative outlet for me.