Hi beautiful people.
Are you planning on DIYing any or all of your decor? If so, what are you working on or whats on your pinterest board to create?!
While we did opt to hire a decor vendor, I did DIY a few aspects for the wedding. I made some signage, all the flowers for me, MOH, dad and moms; seating chart and guestbook stuff!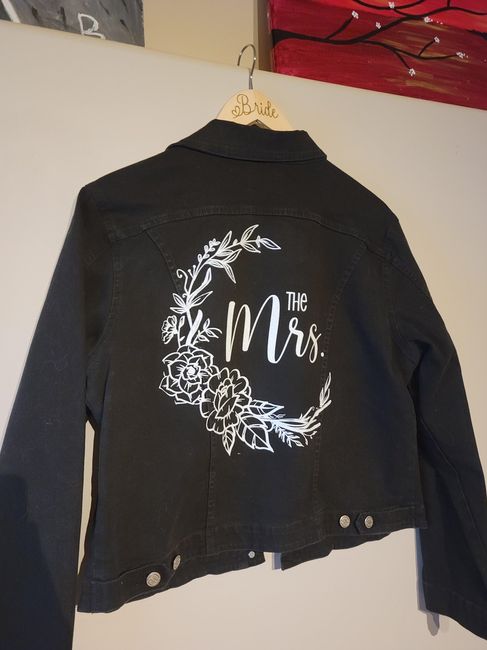 I wasn't like all the bridal jean jackets available, so I made my own (as well as the hanger for my dress)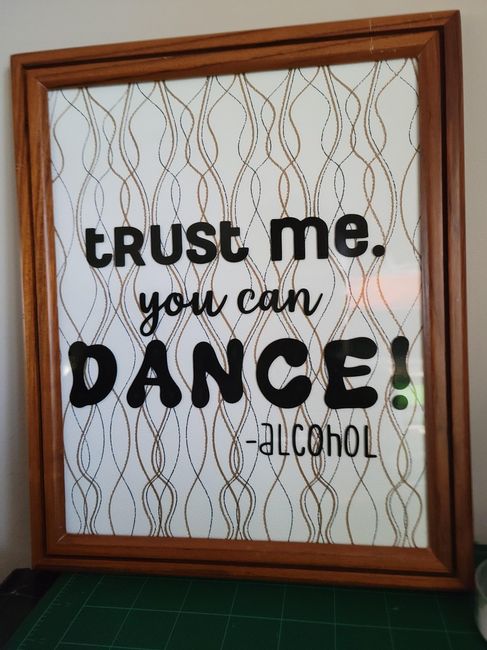 one sign for the bar, also have one that shows our "signature" drinks.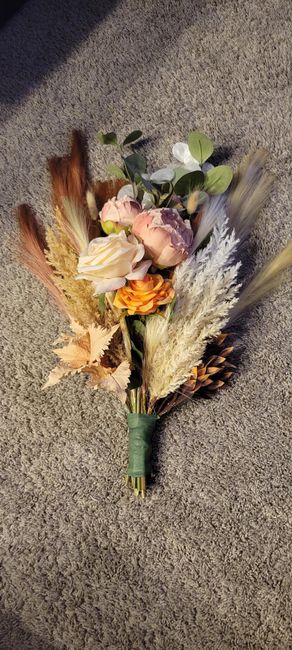 I made my bouquet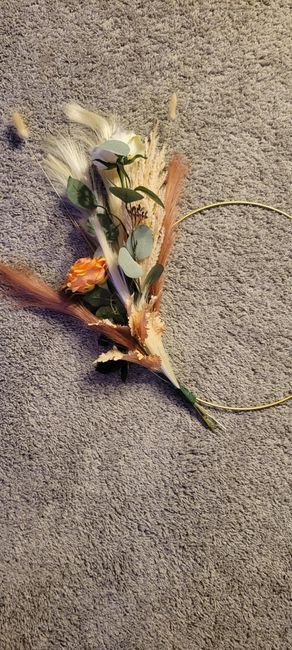 as well as my MOH flowers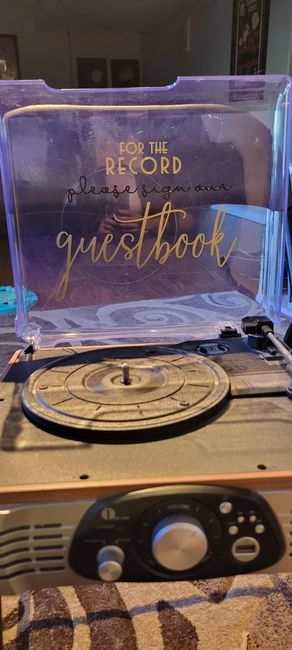 Guest book, they will also sign on records (I have some tips for this if you want to go this route)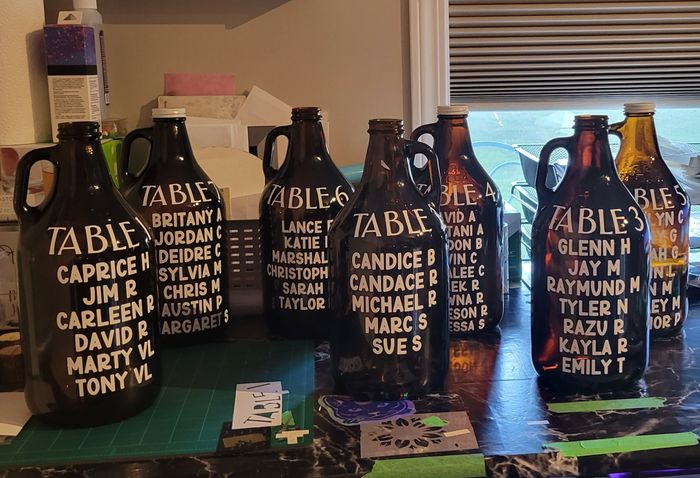 Seating chart (wedding is brewery so we wanted to lean in a bit)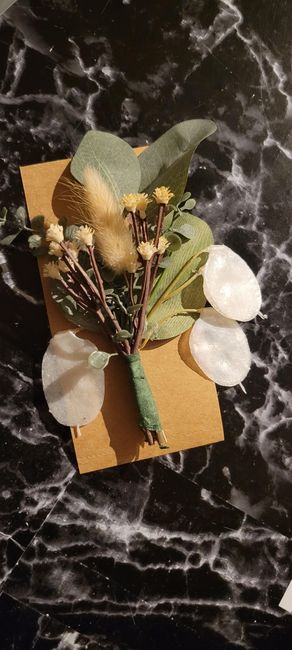 Boutonniere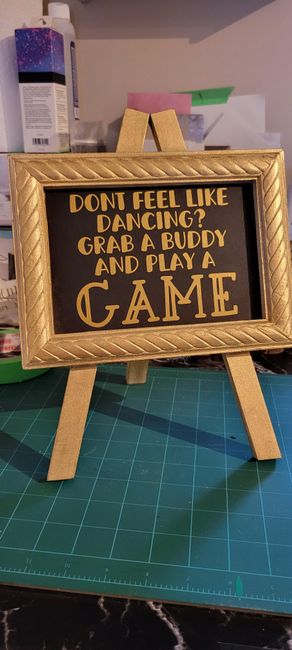 going to have a games basket in case folks dont want to dance.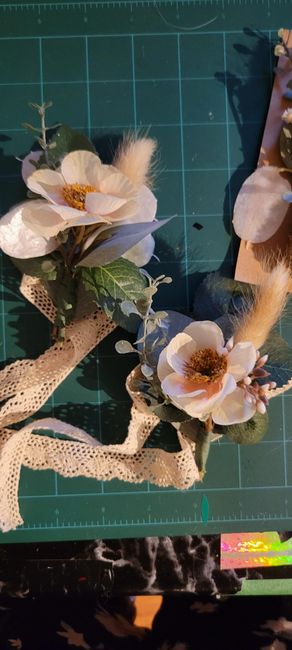 corsages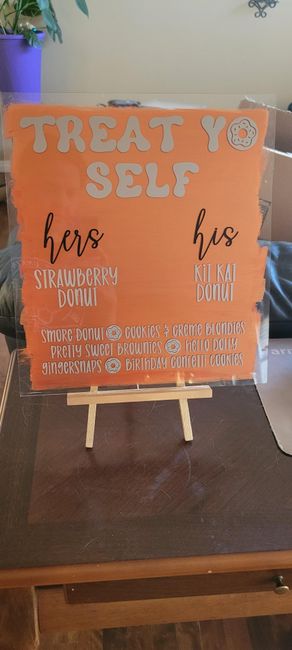 dessert sign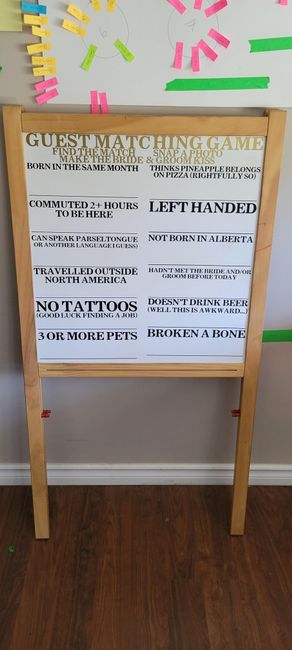 this also might be my fave part. this is going to be our way to have people "make us kiss" kinda like a find the guest game, people will find the match, snap a photo and share it on our google drive. (photo with a qr code will be near by as well as on the tables)