How did you spread the word about your engagement?

Did you share the news on social media? How long did you wait before posting your #JustSaidYes moment?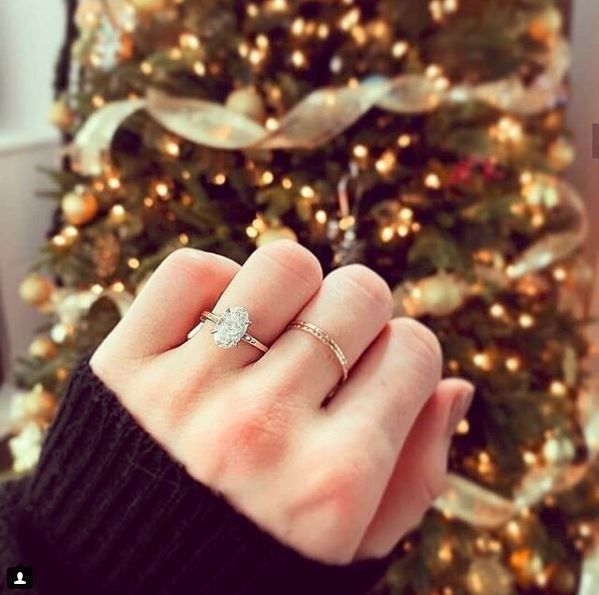 #JustSaidYes moment from @weddingwirecanada
Don't forget to share your #Justsaidyes moment with @weddingwirecanada for a chance to win C$1000!!
For more proposal posts, check out: Was your proposal in public or private?, Was your proposal in a sentimental location? , and Is your engagement ring new or a family heirloom?