Please join me in congratulating Gyan & Jordan - the winners of the 35th edition of the WeddingWire contest!!

Gyan & Jordan: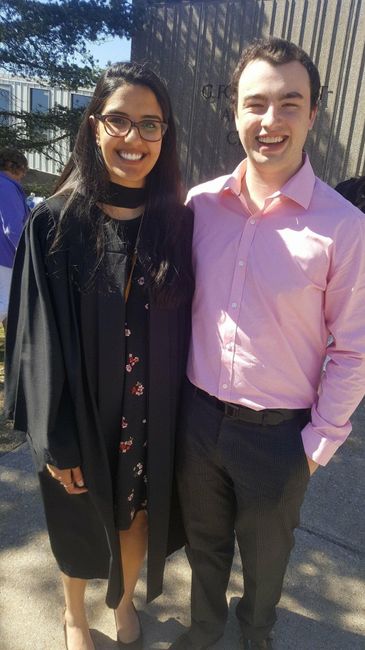 Here is what Gyan had to say about winning $1,000:

Thank you WeddingWire!
Jordan just got off the phone as I was walking in the door when he told me we had won $1,000 from WeddingWire and I just stood there in shock. I never thought we would actually win when I was submitting my entries so this was a wonderful surprise. It was just yesterday when Jordan and I were discussing the budget for our honeymoon and we will be putting the money towards that. WeddingWire has been an incredible help for our planning and we are both so grateful for their generosity.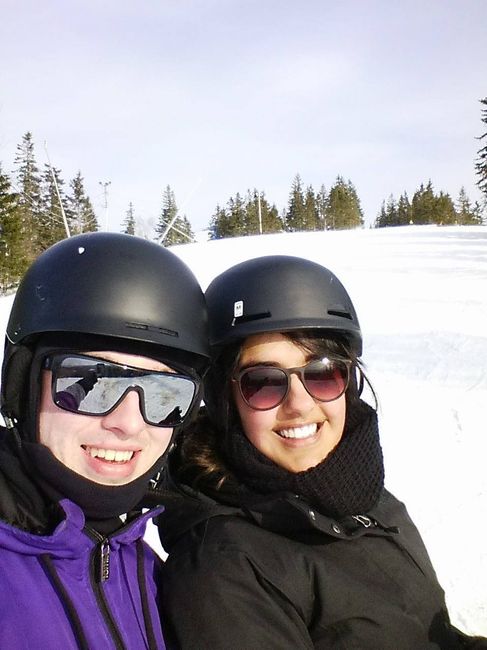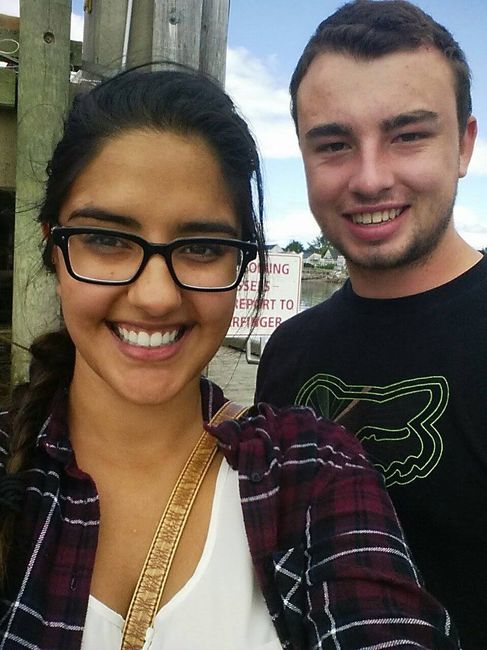 Congrats again to Gyan & Jordan, and to everyone who participated in the 35th edition of the WeddingWire contest! Don't forget to request your contest entries for the chance to win next time.