Please join me in congratulating Catherine and Kevin
- the winners of the 73rd edition of the WeddingWire contest!! 🌟

Catherine & Kevin:
Here is what Catherine had to say about winning $1,000:
"When the WeddingWire team called to let me know that my fiancé Kevin and I had won $1000 in their contest, I was so surprised and excited! Winning this prize is such a huge blessing, especially since we never win anything in contests. Kevin was also pleasantly surprised and said, "I didn't think we'd actually win, but I'm so glad we entered!" This prize money is going to be a huge help in covering the cost of beverages and cocktails for our guests.
We're also extremely grateful for WeddingWire's help in planning our wedding. Their website has been a lifesaver in finding vendors, keeping us organized, and helping us stick to our budget. With their support, we feel much more confident in the planning process and can't wait for our big day.
Overall, we feel incredibly thankful and appreciative for this win and WeddingWire's assistance. We're excited to create unforgettable memories with our loved ones and celebrate our marriage in style."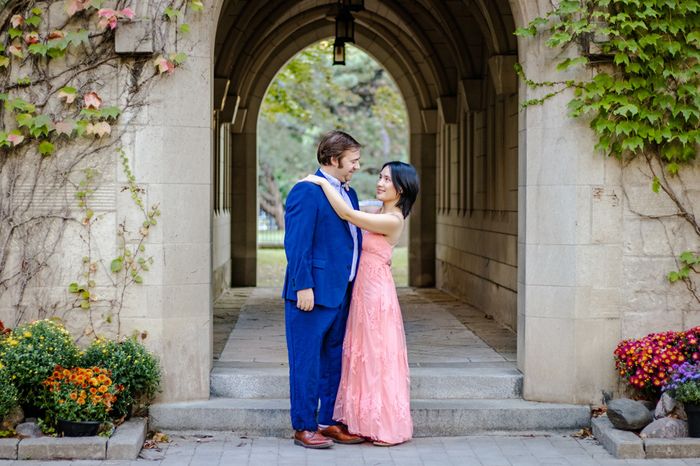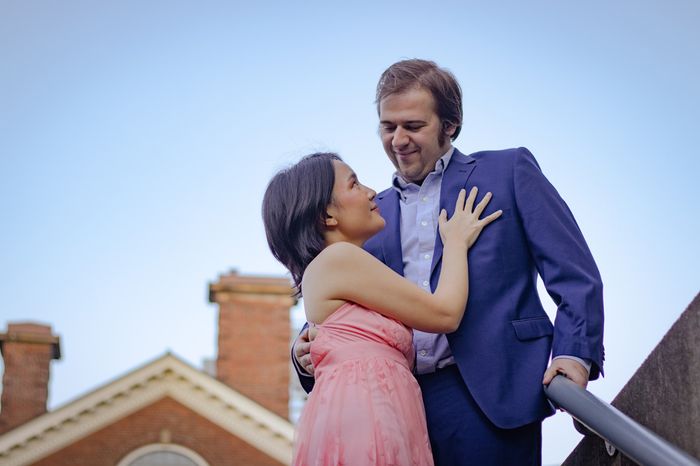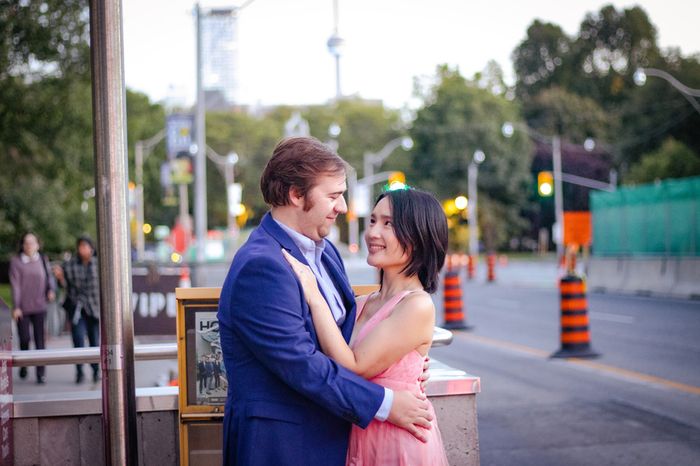 Photos by
PortraitsByRoy
Congrats again to Catherine and Kevin, and to everyone who participated in the 73rd edition of the WeddingWire contest! Don't forget to request your contest entries for the chance to win next time.
🌟