Please join me in congratulating Rebecca & Adam - the winners of the 72nd edition of the WeddingWire contest!! 🌟

Rebecca & Adam: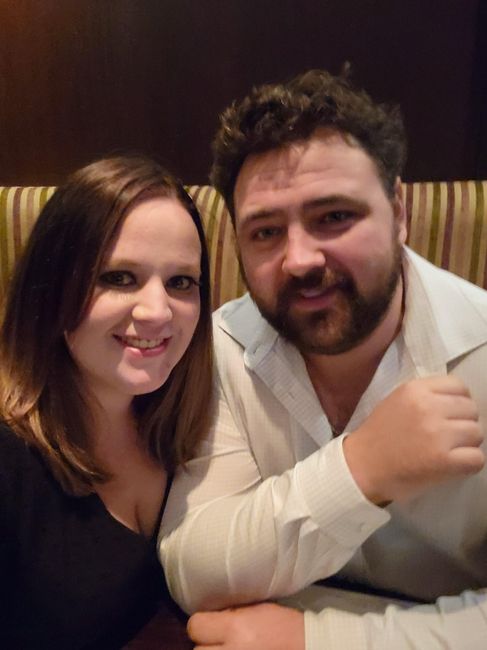 Here is what Rebecca had to say about winning $1,000:

"When Adam and I first read the email that we won $1000 from WeddingWire we were in shock! We are beyond excited about this opportunity. We had seen the contests on WeddingWire each month but never thought that we would actually have a chance of winning – we never win anything! WeddingWire has been a great way to gather information for our wedding and reach out to vendors. We will put the money towards our catering or photography as those seem to be the most expensive in our budget and anything towards that is super amazing and helpful. Thank you, WeddingWire for helping make our wedding day special!"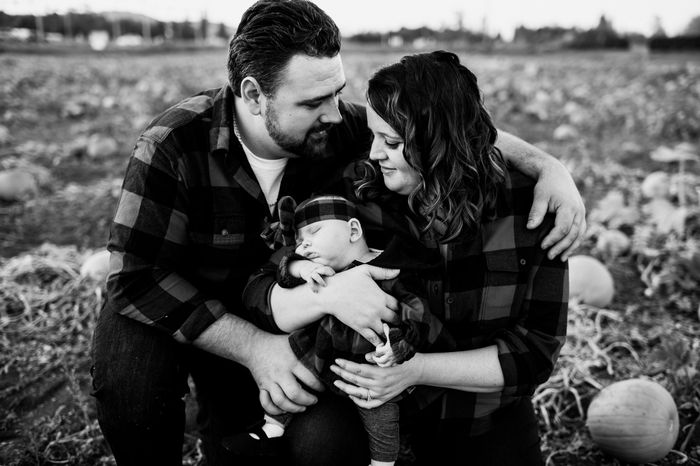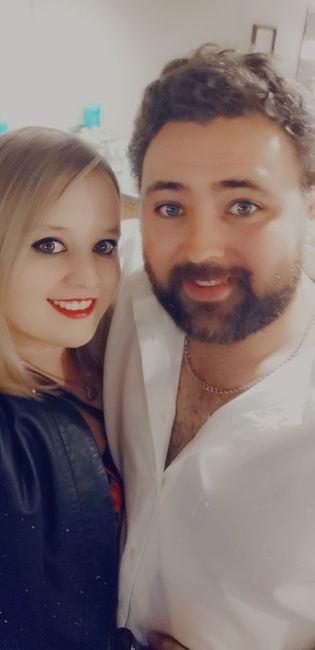 Congrats again to Rebecca & Adam, and to everyone who participated in the 69th edition of the WeddingWire contest! Don't forget to request your contest entries for the chance to win next time. 🌟