Please join me in congratulating Jordan & Bradley - the winners of the 66th edition of the WeddingWire contest!! 🌟
Jordan & Bradley: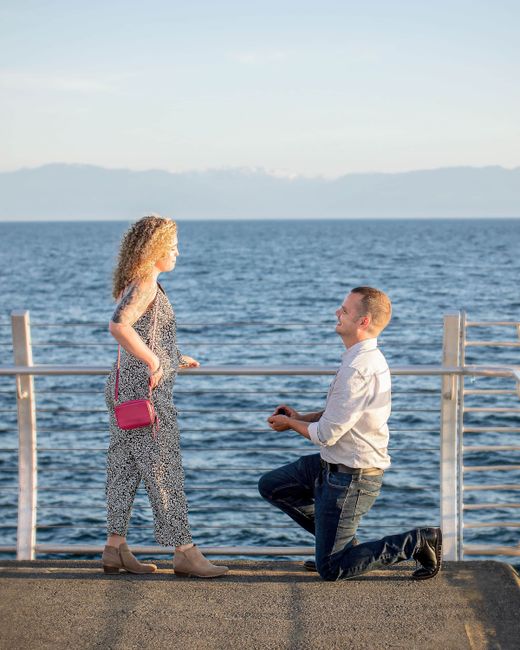 Here is what they had to say about winning $1,000:

"When I heard the news that I won I was in disbelief. I saw the contest but didn't think I would actually win. This prize money is going to go towards our honeymoon fund! We had a short local getaway right after we got married, but COVID ended up taking over for us. So this is going to help us get a second chance at the honeymoon of our dreams! Justin Sparks Photography has been by our side since the beginning when Bradley proposed. To win based on the review I gave for him is very special. He's an incredible photographer!"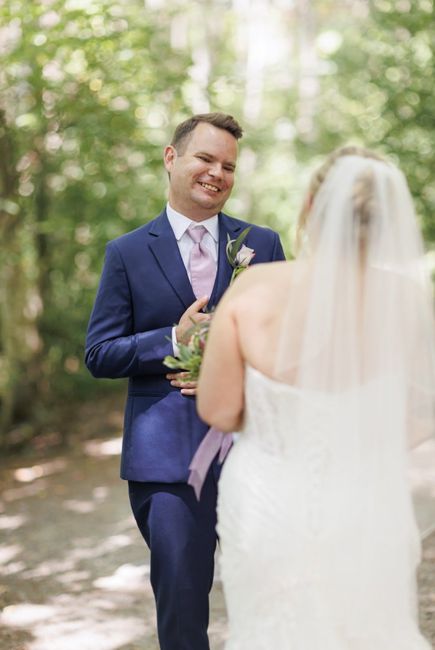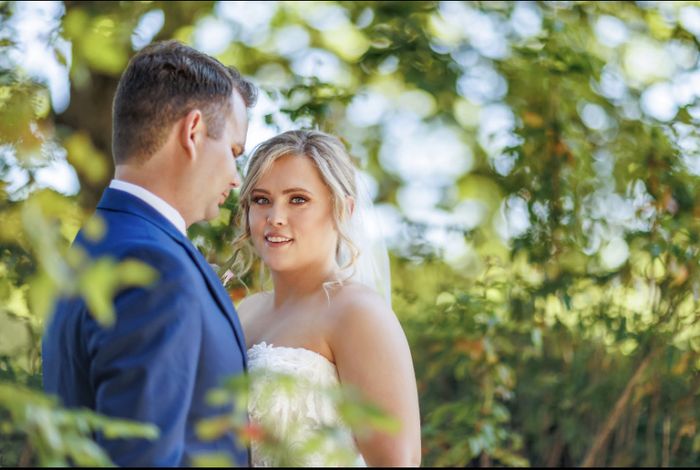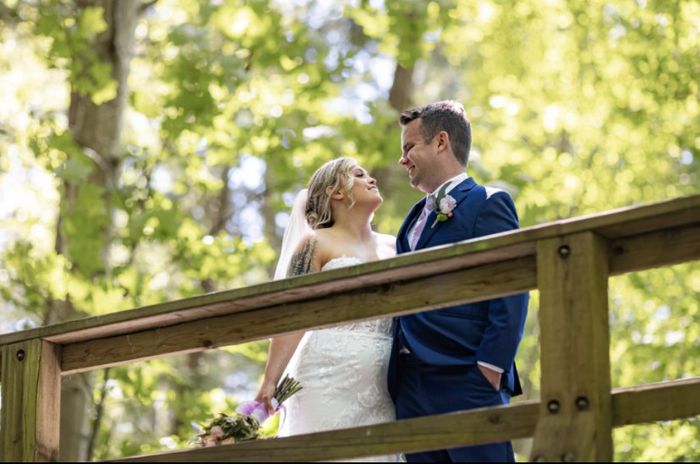 Photography by Justin Sparks Photography

Congrats again to Jordan & Bradley, and to everyone who participated in the 66th edition of the WeddingWire contest! Don't forget to request your contest entries for the chance to win next time. 🌟