Please join me in congratulating Marina & Aydin - the winners of the 57th edition of the WeddingWire contest!! 🌟

Marina & Aydin:
Here is what they had to say about winning $1,000:
My fiancé and I were both at work when we heard the news. After I heard the voicemail, I immediately called my fiancé and told him! We both couldn't believe it! We never win anything, so this was definitely a surprise. My fiancé and I were on the phone for a while and kept telling each other how awesome this was! We sent in our submissions each month not expecting to win anything, but it was our lucky day! We are so grateful to have won and will be using the $1000 to pay off some of our vendors. We cannot wait for our wedding next summer and really want to thank WeddingWire Canada for the $1000!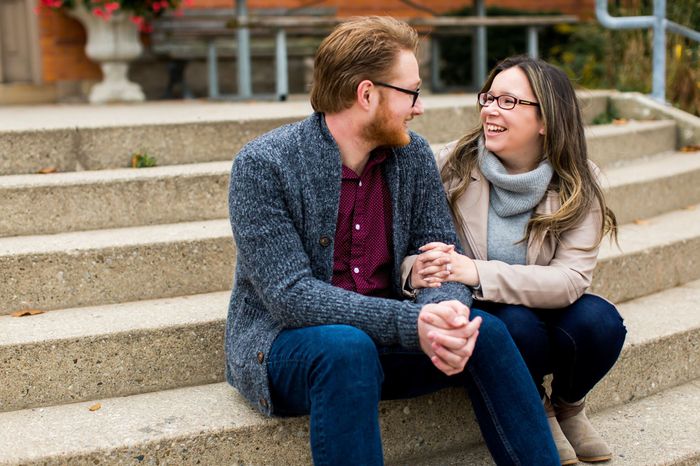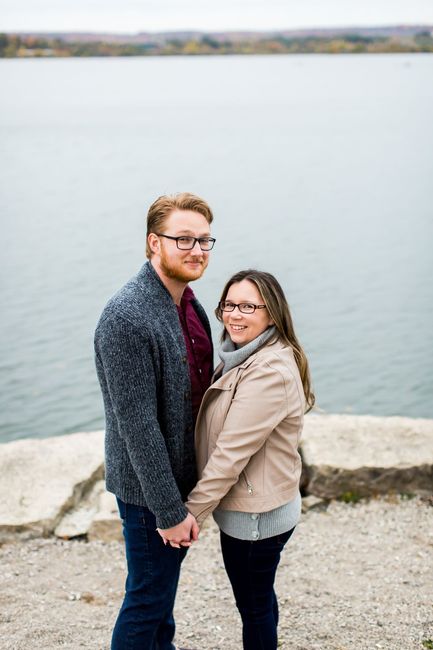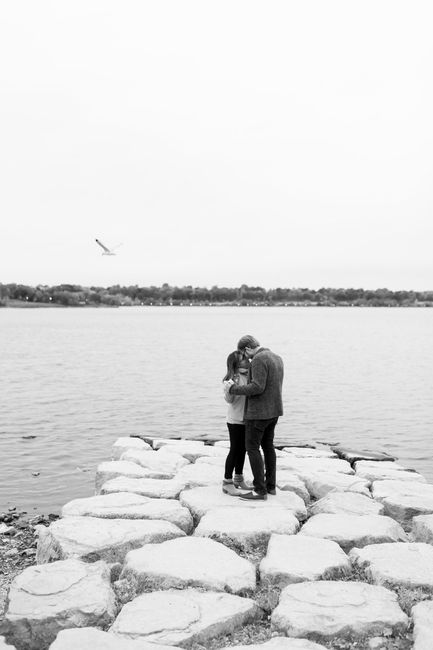 Photos by
Lauren Valvasori Photography
Congrats again to Marina & Aydin, and to everyone who participated in the 57th edition of the WeddingWire contest! Don't forget to request your contest entries for the chance to win next time. 🌟