Please join me in congratulating Hayley and Micah 🌟 the winners of the 80th edition of the WeddingWire contest!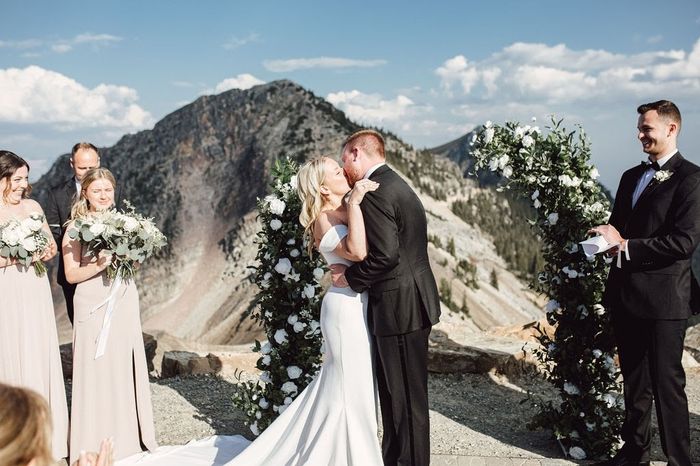 Here's what Hayley said about the moment she learned they had won (along with a few of their spectacular wedding photos):

We were shocked but very excited when we got the call. My husband kept asking me "Are you sure this is real". We are trying to buy a house right now so this money is greatly appreciated. Furthermore, WeddingWire was so helpful in organizing and planning for our wedding and helping us identify great vendors. We couldn't be more grateful!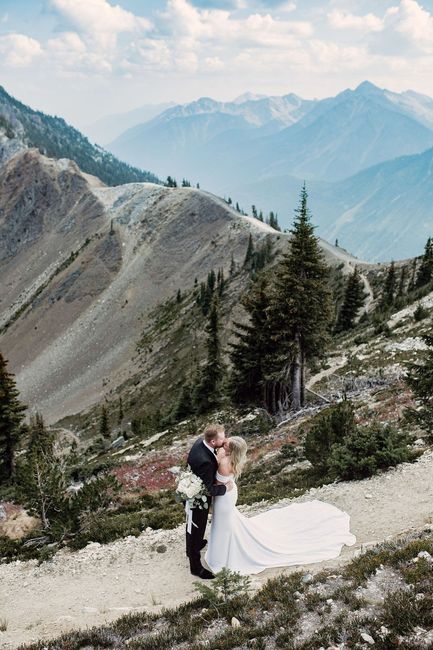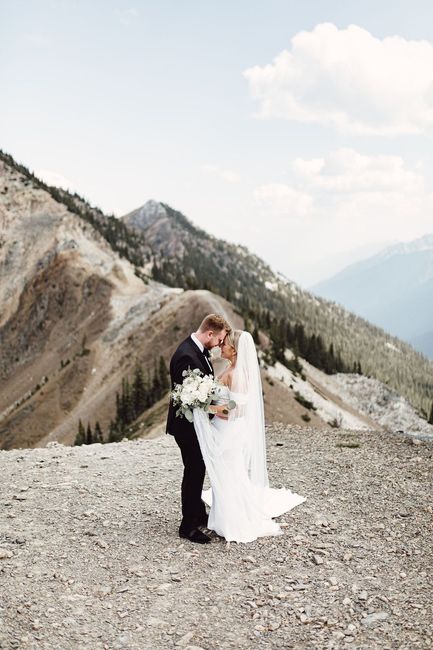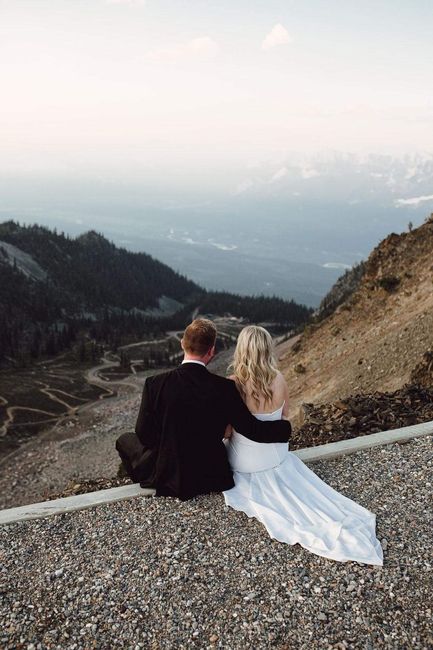 Photos by Vancouver Wedding Films