Hi classic brides!

Now that we know what your wedding style is... It's time to meet share ideas!

Meet each other and share your 3 favourite classic style wedding pictures!
Let's start!
Here are my 3 favourite pictures for the classic bride:
Classic wedding rings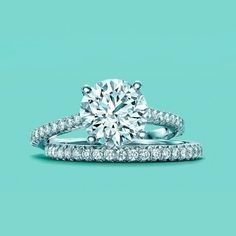 Classic wedding dress
Classic White Peony Bouquet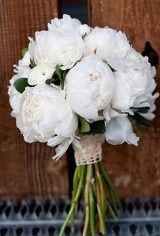 What are yours?
What are your favourite inspiration pictures?

****
Images: Pinterest