Post content has been hidden
To unblock this content, please click here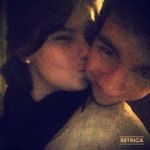 Bridesmaids bouquets
Bridesmaids bouquets ideas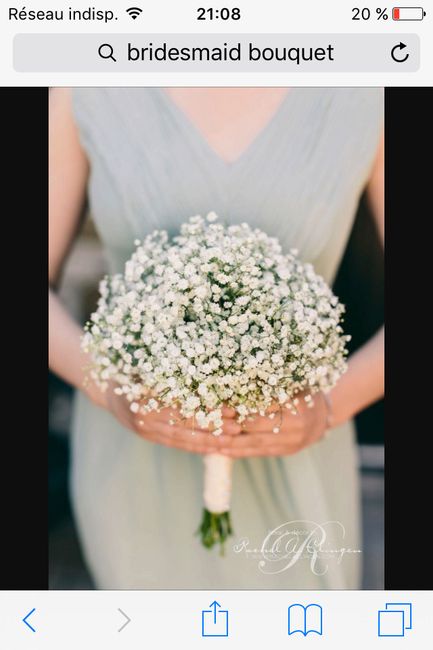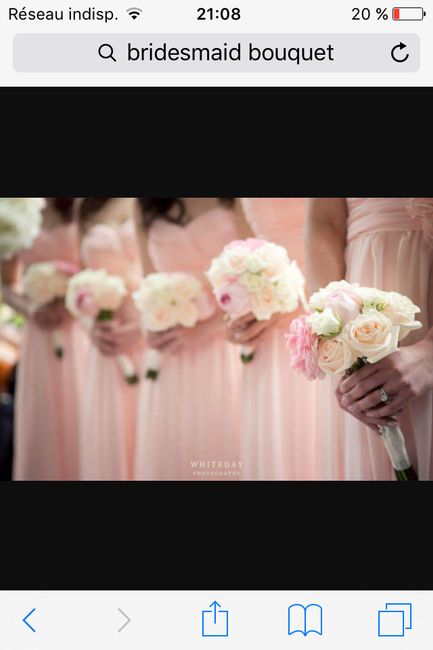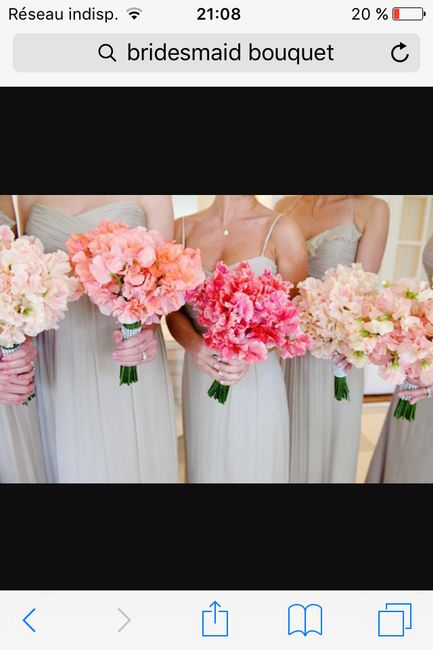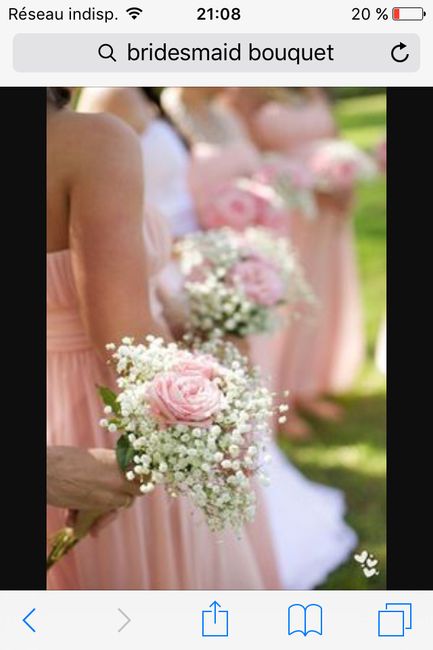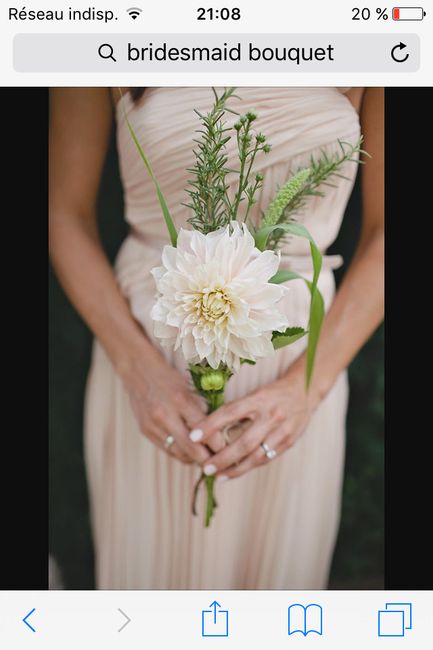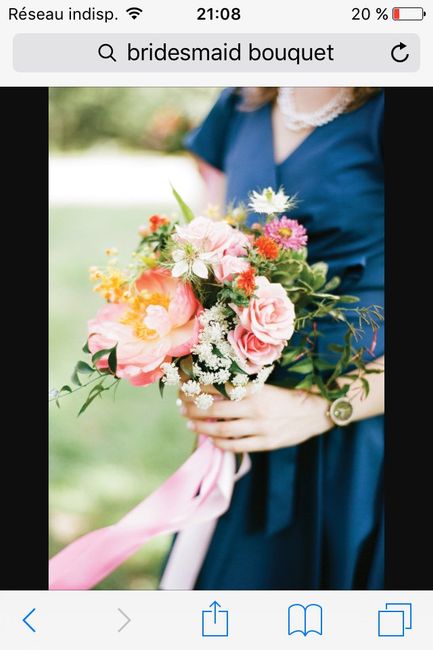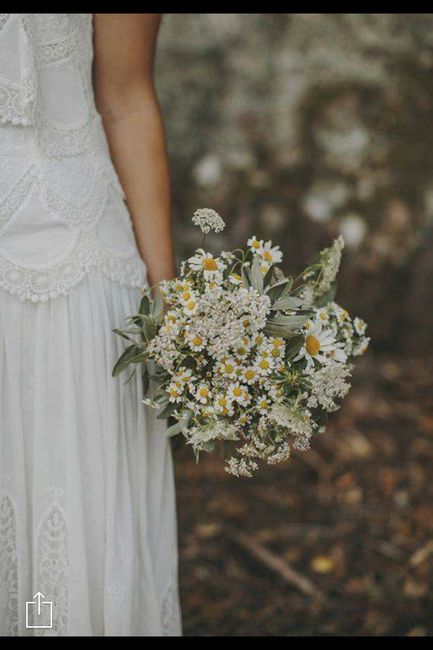 Latest activity by Carolyne, on March 3, 2017 at 17:10
The second last one is really cool! I like the colors!

That is such a nice way to add ambiance! I am sure it will be wonderful!

I am such it will be really really pretty!! I hope we'll seethe final result

I really like the second last one ... I love ones that arent tight that explode and pop open .. they are so much fUN !!

Devoted

June 2021 Ontario

It's going to be an evening wedding, outside so I thought it would add to the ambiance

Master

September 2017 Ontario

I will probably have them carrying something simple and rustic.

Oh that looks really sweet! I lovethat shade of blue!

Curious

November 2017 Alberta

Am thinking of blue white bouquets thou i love # 2

Anww thank you so much!! I cannot wait for that day!

Anww that looks so cute!! Is there a particular reason why? Or it is just because it is original?

Yes it does cost way less expensive!! I look at florists prices amd it is insane!!

Master

August 2017 Ontario

I think that would look amazing with the light pink dresses and the ligh grey suits! I can picture it all together!

Devoted

June 2021 Ontario

Nope, they're carrying lanterns like the picture

Yes, Costco is definitely a good source of flowers IMO! I have also heard of people buying flowers from grocery stores rather than florists to cut on costs!

There is flower in costco or you can have fake flowers!

but the daisy are really not pretty in the fake flower

They are really pretty! My bridesmaids are having the last one! Daisy is my favorite flower!

Your bridesmaids are not having bouquets?

Devoted

June 2021 Ontario

Me too, if we were having bouquets.

Master

August 2017 Ontario

I love 3 and 4! The colours are pretty!

Oh to have an infinite floral budget!!!
Groups
WeddingWire Article Topics