I had to share my excited, as I am OBSESSED with my bouquet I made last night. Took some inspiration from pinterest and these are exactly what I was hoping for!! Just need some ribbon to tie them together.
Mine: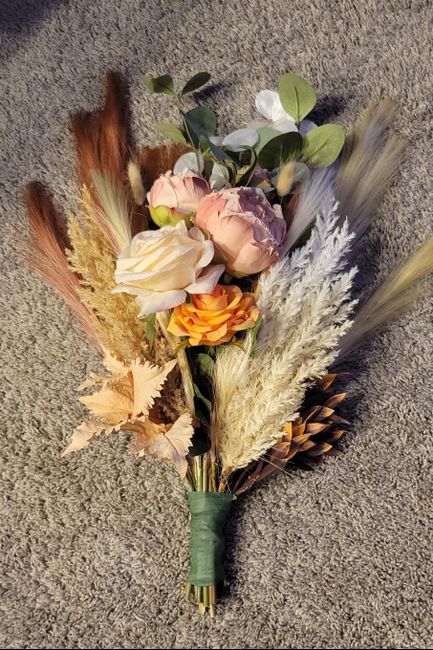 Bestie/MOH: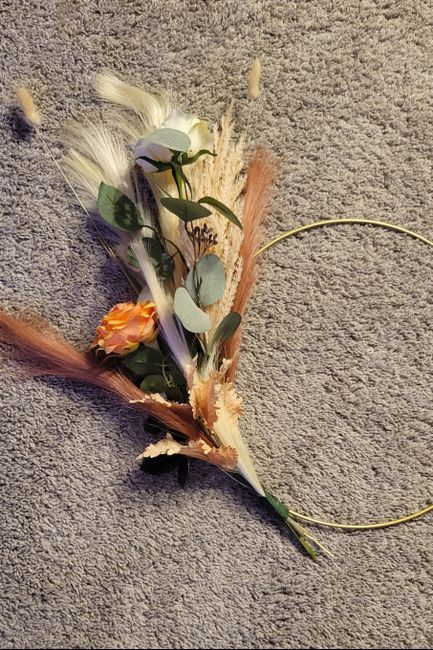 Now to make a couple boutonnieres and corsages with my left over flowers.
Anyone else DIYing their bouquets??