Bon appétit, beauties!

Get some chocolate or a sweet snack beacuse these cakes are delisous (not just for your eyes, also for your stomach) ¡Yummy!
Take a look to the best wedding cakes of 2016 according to Belle Magazine:
1.
2.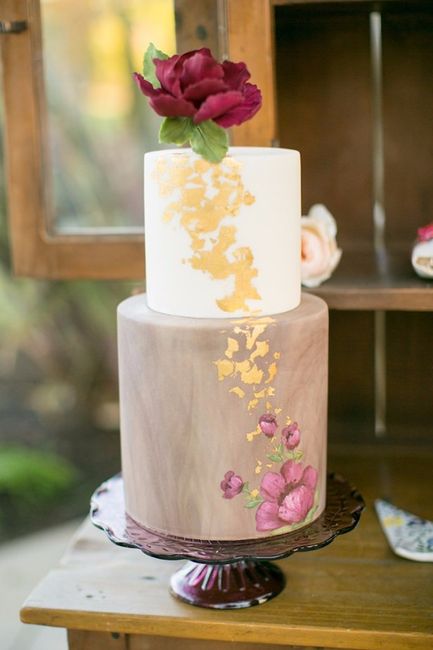 3.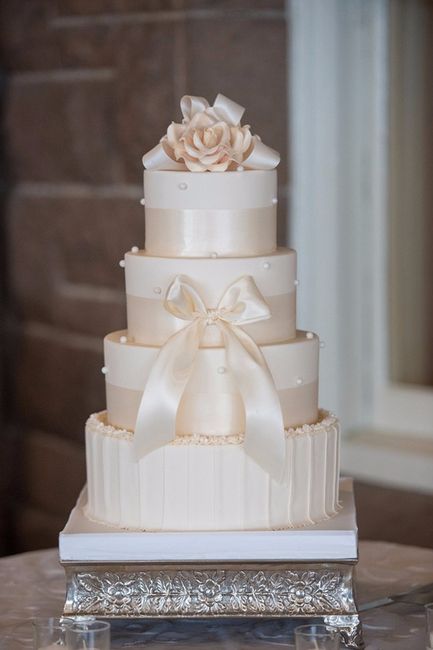 4.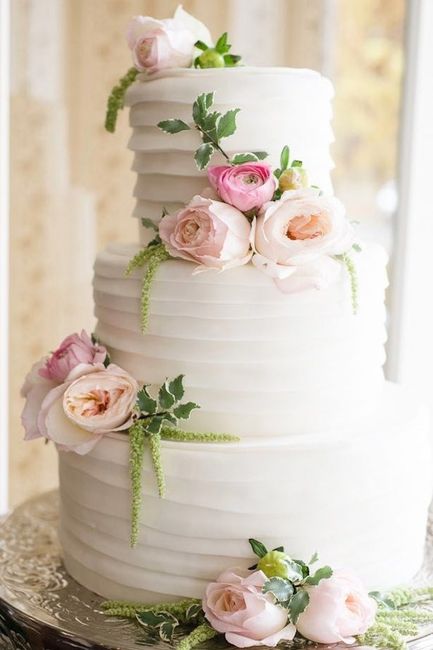 5.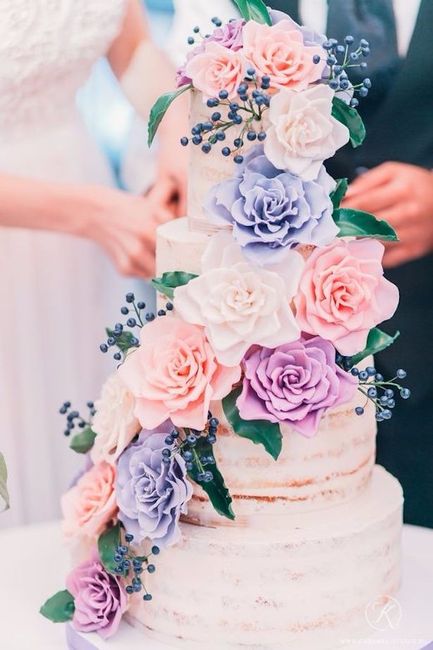 6.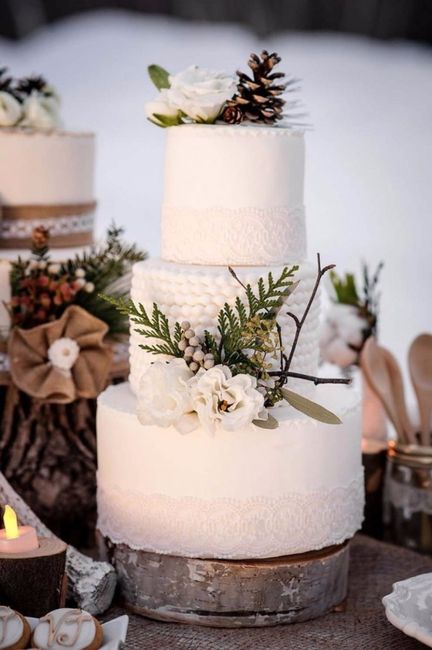 My favourite is number 5! Whats yours?

***
Images: Belle Magazine