Hey there everybody!
To those who know I had my wedding a few months ago - finally got my pictures back and just posted more pictures in the Just Married section: October 5th 2019 - #LoveisDollYouNeed
To those who are new here - welcome, and here are some decor DIY's that we did for my wedding that was on October 5th 2019.
Unplugged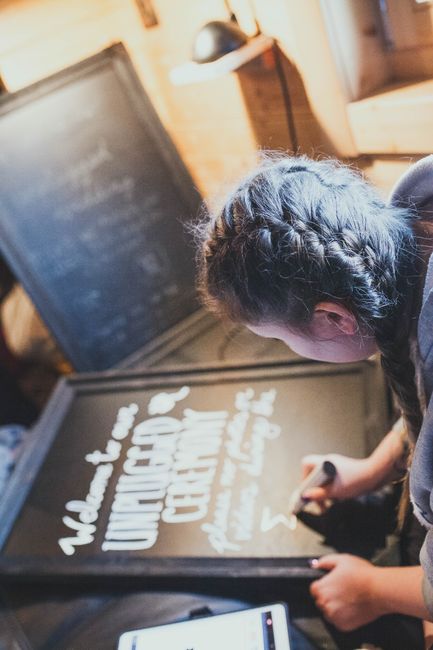 Unplugged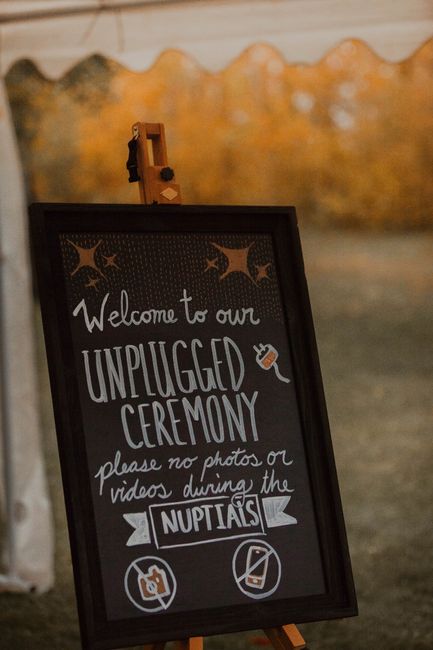 Head Table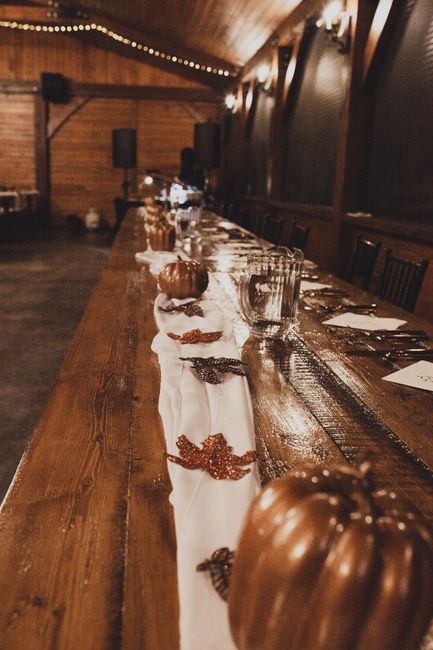 Table Decor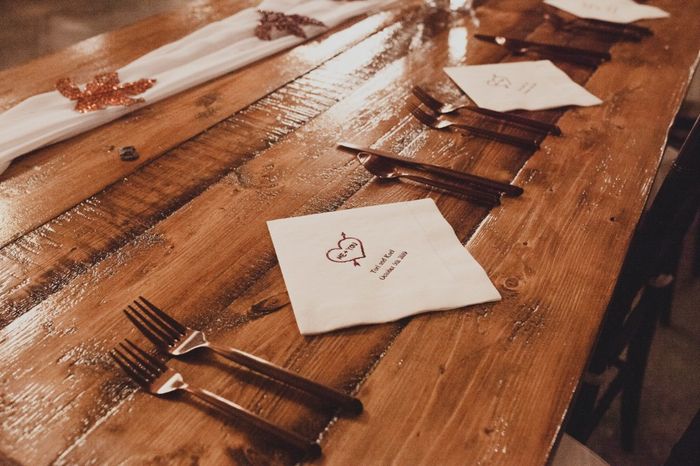 Layout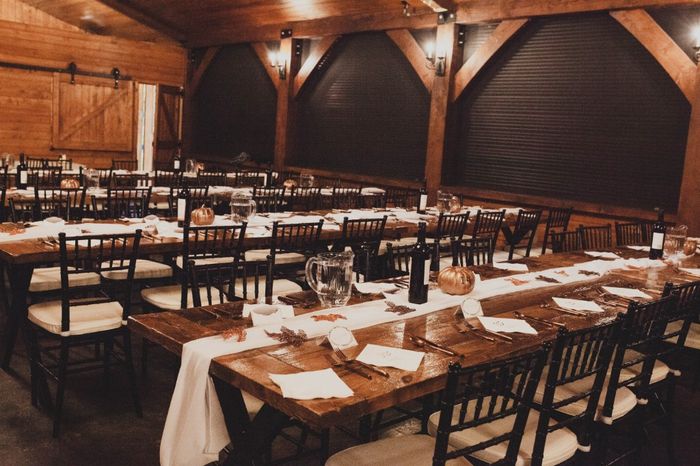 Table Numbers - copper pumpkins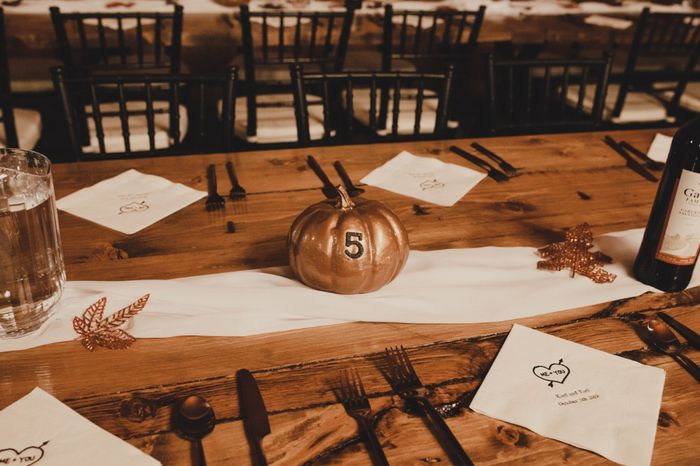 In loving memory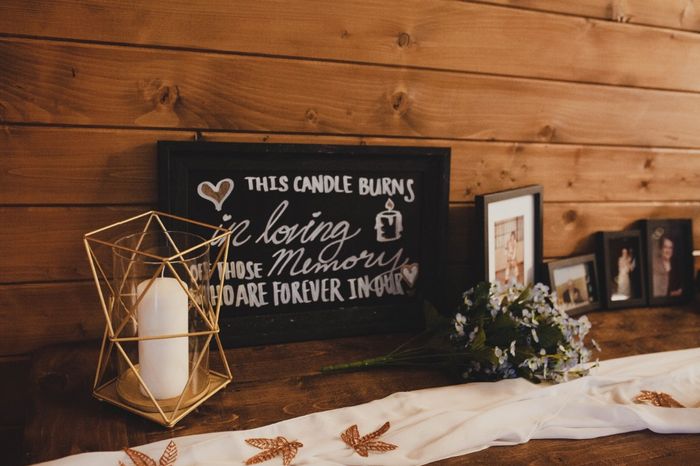 #LoveisDollYouNeed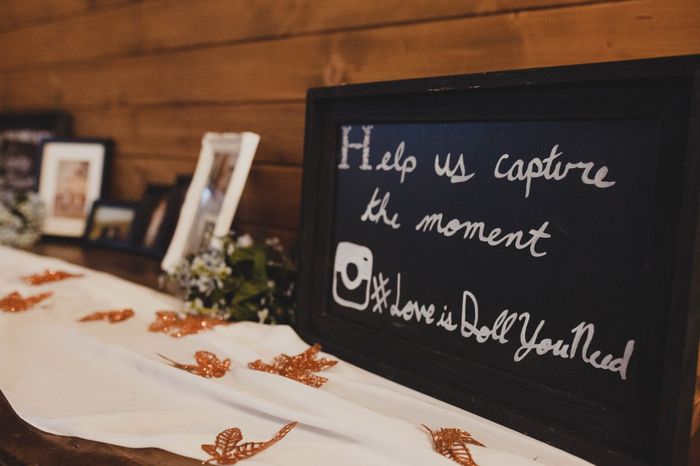 Guest Book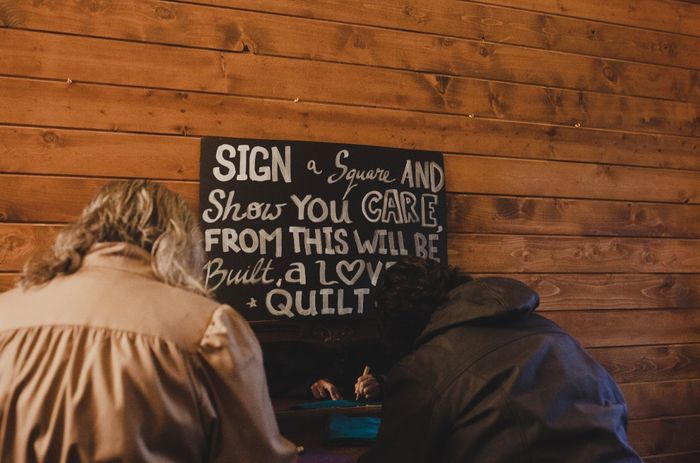 Guestbook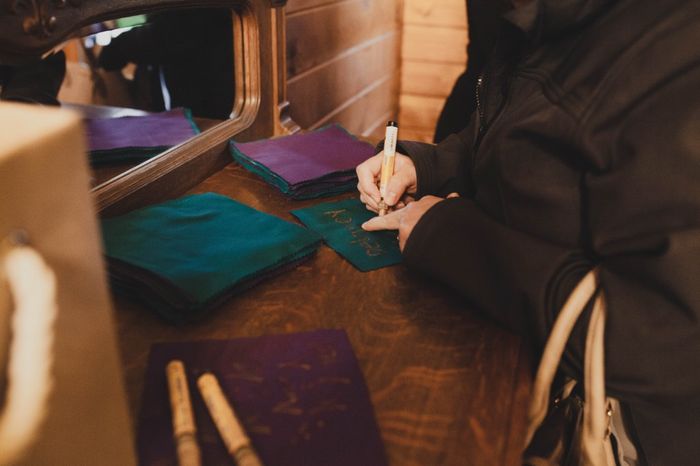 Wedding Favours - blankets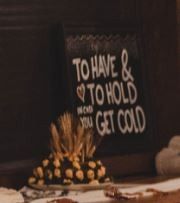 There were a few more that I just didn't get pictures of - but you get the idea!