Hello Beautiful People,
So, the wedding will be in 5 days!!!!We have a Day of Coordinator, but I will feel like I will be missing things on the day of.
These nerves are getting me… 😣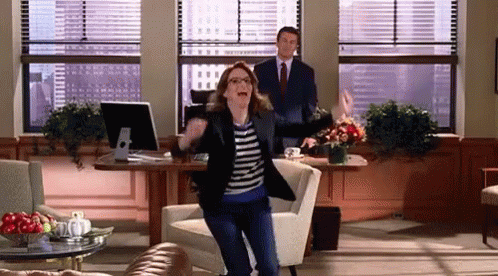 How do you calm the nerves and make sure that everything is going to be fine?