Hey wonderful soon-to-weds!!

Have you told everyone you were going to get married? Really? Everyone?

Here are 5 DIY ideas of Save the Dates to announce your wedding to the people who simply need to be there.
Which one is your favourite?
1. Send a postcard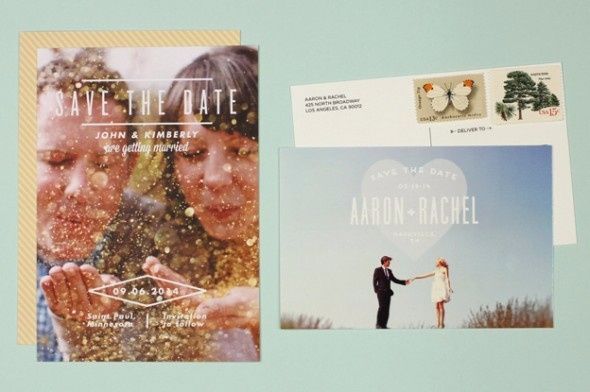 2. Send a cookie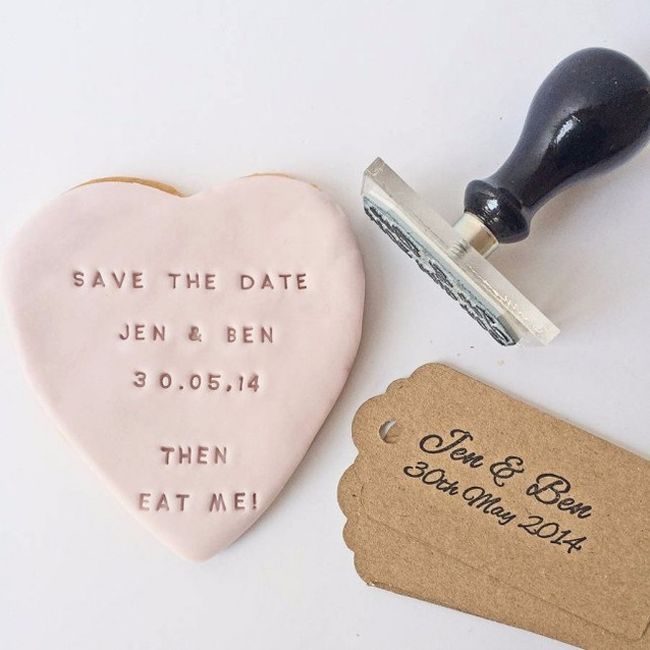 3. Have it litterally written all over your face!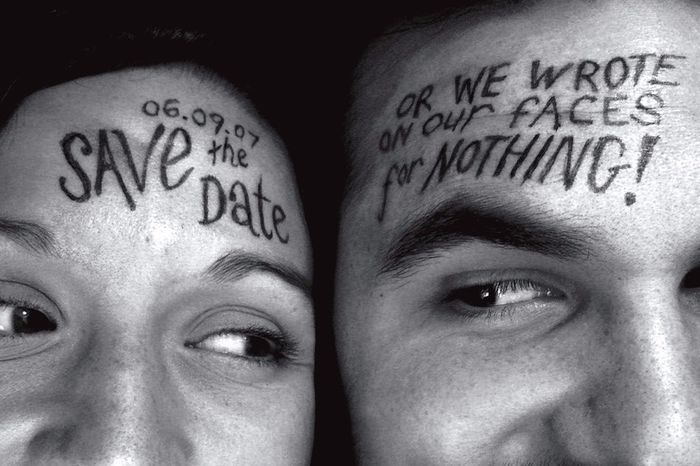 4. Send a magnet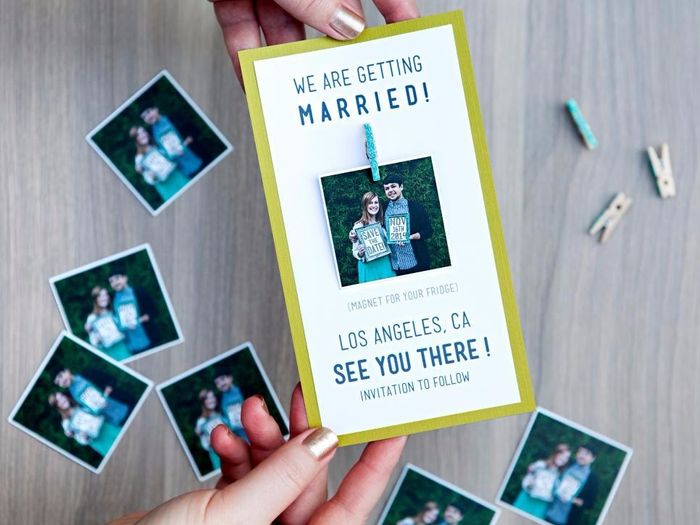 5. Send a bottle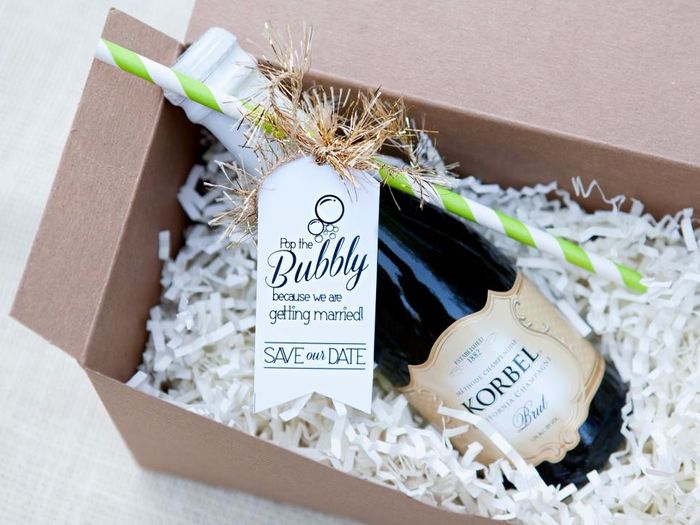 6. Write it down!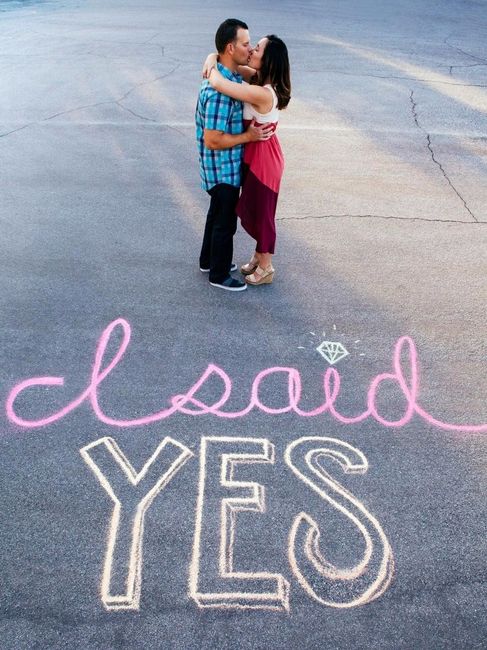 Feeling inspired? Send a picture of your save the date!

********
Images:
RusticWeddingChic.com
WeddingBells.ca
Huffingtonpost.com
DIYNetwork.com