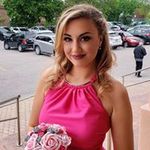 Christina
Ontario, Canada · From August 2019
Happily married 🎉
September 7, 2020

I earned a badge!
990 days ago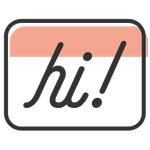 Break the Ice
We were hoping to hear what you had to say! You've broken the ice by sharing your thoughts in your very first discussion. We can't wait to see where the conversation goes.
I started a discussion
990 days ago
1 pt
Wedding veil
Hi everyone! I am looking to purchase an affordable wedding veil. Does anyone have any suggestions? The wedding stores I've been looking at are all selling veils over 150.