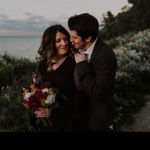 Kait
Elora, Ontario · From August 2018
Happily married 🎉
September 13, 2019


I participated in Kait's discussion
1358 days ago
3 pt

I earned a badge!
1389 days ago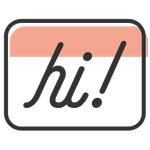 Break the Ice
We were hoping to hear what you had to say! You've broken the ice by sharing your thoughts in your very first discussion. We can't wait to see where the conversation goes.

I started a discussion
1389 days ago
1 pt
Bridesmaid's Guest Dilemma
I have selected my bridesmaids dress colour and the groomsmen's are wearing navy suit with Burgundy tie and tan shoes. My one bridesmaid is making her boyfriend colour coordinate with her which is normally fine but when she told me he will be wearing...