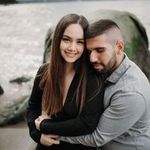 Farrah
Pitt Meadows, British Columbia · From February 2018
Happily married 🎉
April 22, 2023

I participated in Maggnard-Smanta's discussion
631 days ago
3 pt
I participated in Farrah's discussion
634 days ago
3 pt
I started a discussion
635 days ago
1 pt
I earned a badge!
635 days ago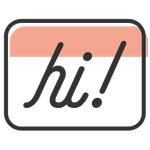 Break the Ice
We were hoping to hear what you had to say! You've broken the ice by sharing your thoughts in your very first discussion. We can't wait to see where the conversation goes.
I started a discussion
635 days ago
1 pt
Electronic Save the Dates? When is the right timing?
Hi! My wedding is April 2023 in BC and I have been looking into sending out electronic save the dates. My only concern is I have a few relatives who are older and don't have email. Has anyone been able to get around this somehow or have any tips?...