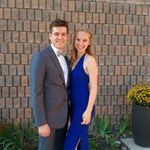 Emily
Bolton, Ontario · From November 2017
I am 23 years old from Brampton, Ontario. I am vegan, and a recently converted devout Roman Catholic. Lucas is my best friend and future husband 😊
Happily married 🎉
November 16, 2018

I participated in Emily's discussion
2069 days ago
3 pt
I earned a badge!
2069 days ago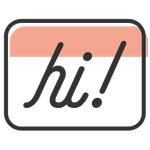 Break the Ice
We were hoping to hear what you had to say! You've broken the ice by sharing your thoughts in your very first discussion. We can't wait to see where the conversation goes.
I started a discussion
2069 days ago
1 pt
Vegetarian/vegan Wedding Menu???
Have you chosen to have a fully vegan/vegetarian menu at your wedding? How have people reacted? I am having a mostly vegan menu, as I am a vegan and could not morally have meat at my wedding, and some of my in-laws-to-be have suggested that we will...
I earned a badge!
2069 days ago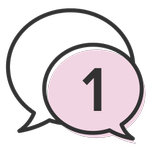 Curious
You love to go through all the articles and soak up all our tips and ideas. As you've commented on an article, you've earned this badge.