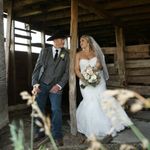 Jennifer
Lloydminster, Alberta · From April 2017
Finally found my lobster, can't wait for our big day!
Happily married 🎉
August 18, 2018


I earned a badge!
2034 days ago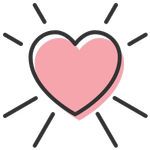 Spread the Love
The community knows and loves you, because they see you posting all over! You've spread the love in 20 different discussions.

I earned a badge!
2037 days ago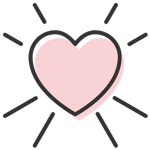 Socialite
You have lots to say, and our members are listening. You've taken part in 10 different discussions and gotten our community buzzing.

I earned a badge!
2247 days ago
Hot Streak
Hot streak! You can't get enough of the WeddingWire community, can you? Thanks for being a loyal community member and visiting us 5 days in a row.