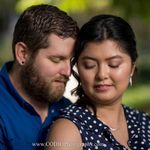 Michelle
Calgary, Alberta · From October 2016
I am a dedicated hard worker, who is extremely excited to get married to the love of my life. I am laid back and enjoy spending my time reading or... View more
I am a dedicated hard worker, who is extremely excited to get married to the love of my life. I am laid back and enjoy spending my time reading or watching Netflix.
Happily married 🎉
September 22, 2018

Hey love!! Welcome to the community!! I was so happy to read your discussion :) How's everything going so far? If there's anything I can help with let me know! I'm always here to help :) What step are you at in your planning? What colour scheme did you choose for your wedding?

I started a discussion
2485 days ago
1 pt
Calgary venues
Good evening all, I am curious I have heard people telling me that booking venues you can get a discounted price compared to if you book them 3-5 months in advance. I have been emailing around but the rates seem to be the same even if I was booking...

I participated in Emilie's discussion
2518 days ago
3 pt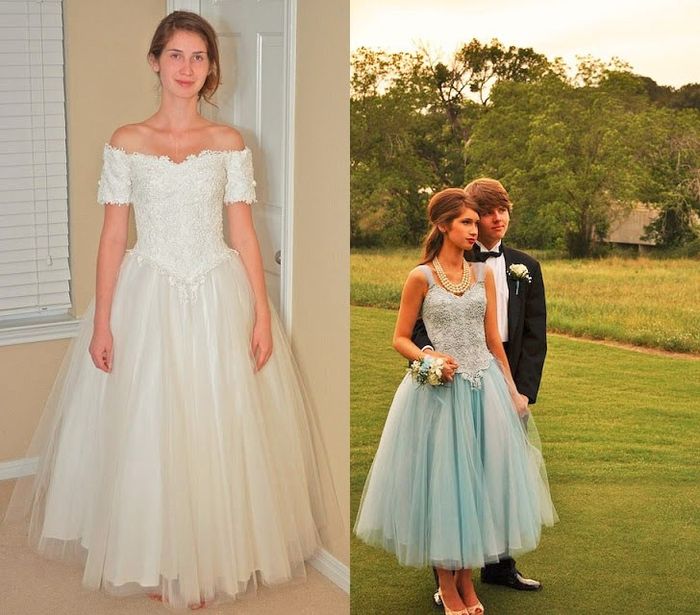 My Low-Cost Wedding: Bridal Gown
I would love #3 just finding the right one would be a little more
...
Go to the discussion