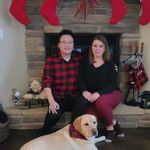 Melissa
Ancaster, Ontario · From January 2022
🕐 WEDDING COUNTDOWN...
May 20, 2023


I participated in Melissa's discussion
167 days ago
3 pt
Wedding Website
That is a good point about the additional information.
Go to the discussion

I earned a badge!
177 days ago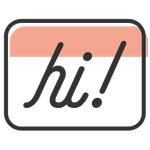 Break the Ice
We were hoping to hear what you had to say! You've broken the ice by sharing your thoughts in your very first discussion. We can't wait to see where the conversation goes.

I started a discussion
177 days ago
1 pt
Wedding Website
Happy New Year Everyone!! I hope everyone is well. I just wanted to ask your thoughts on a wedding website. My fiancé and I are not sure if we should have a wedding website or not. Any insight and thoughts would be greatly appreciated. Thank you...