Samara
Agassiz, British Columbia · From August 2021
I'm 26 years old, live in BC just looking for assistance planning my small intimate wedding !
Happily married 🎉
January 6, 2022


I earned a badge!
298 days ago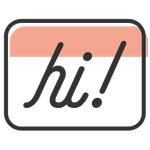 Break the Ice
We were hoping to hear what you had to say! You've broken the ice by sharing your thoughts in your very first discussion. We can't wait to see where the conversation goes.

I started a discussion
298 days ago
1 pt
Wedding cake suggestions - Fraser Valley
Hello everyone, Looking for someone to make our wedding cake for January 6th, 2022 at the Fraser River Lodge. Looking for something simple with abit of a rustic look. Open to the idea of a small cake and then cupcakes as well. Not looking to spend a...

I earned a badge!
322 days ago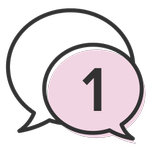 Testing the Water
You're warming up to our community and getting to know the ropes. Today you've taken your first step and tested the water by making your first ever comment.

I participated in Christiana's discussion
322 days ago
3 pt