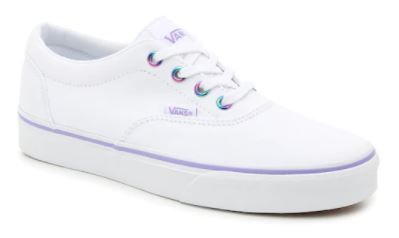 Dispute
Posted in the discussion:
Shoes - where did you buy yours?
By Samantha , On January 28, 2022 at 10:46
---
Where did you find your wedding shoes? Did you shop in-store or online? Share your shoes and where you got them! 👠 Photo by Stephanie Tudin Photography in Toronto...