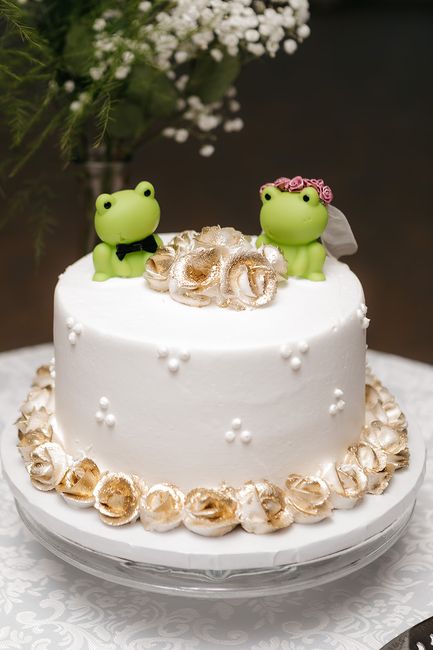 Dispute
Posted in the discussion:
Keep or Skip: Cutting of the Cake?
By Hank , On September 19, 2022 at 12:28
---
Will you be keeping with tradition and making time to cut the wedding cake? Skip it? Or do something different all together? For me, since this is both our second...